(Silence + Noise Jumper, Topshop necklace, Topshop bangles + random ones, BR cocktail ring, Aldo heels,
UO umbrella
)
I'm not sure what happened to the sunny, good-hair days in DC, but this week the weather took a turn for the worst - cloudy, wet + cold. But that shouldn't stop us from putting our heels on, right girls? lol Here I am on the way to the Kennedy Center to see the San Francisco Orchestra with my oldest brother, and I wasn't going to let the rain hold me down. This jumper is uber comfy though, made with the softest cotton, and I am just in LOVE with this umbrella-ella-eh! It feels like a bubble that only you can fit in - like your own private space. I love that.
Note that the SF Orchestra was phenomenal! I get to bum symphony tickets off my brother when his gf can't make it - he's a season ticket holder. I always joke that in my family, we don't have season tickets to the football games, we have season tickets to the symphonies! lol
(Banana Republic rain boots - What I will be walking in to the show lol)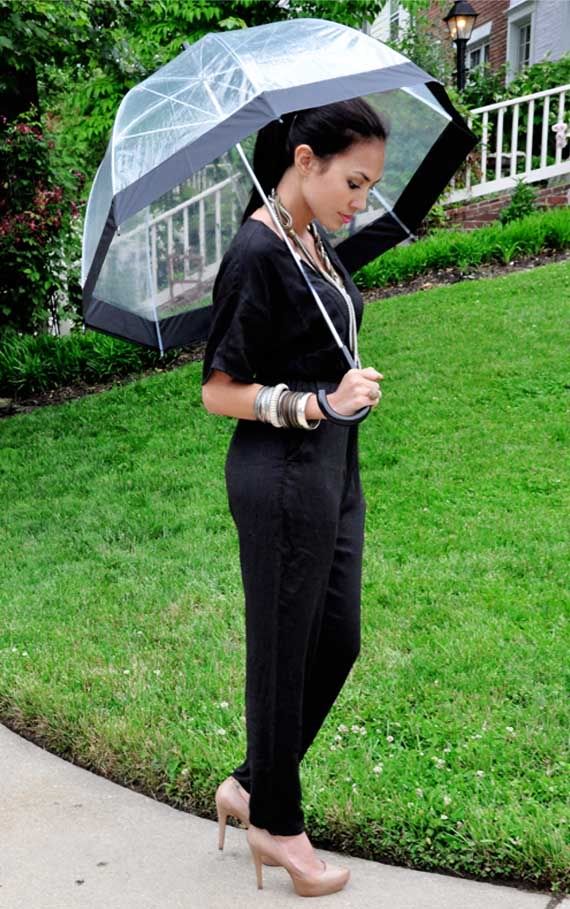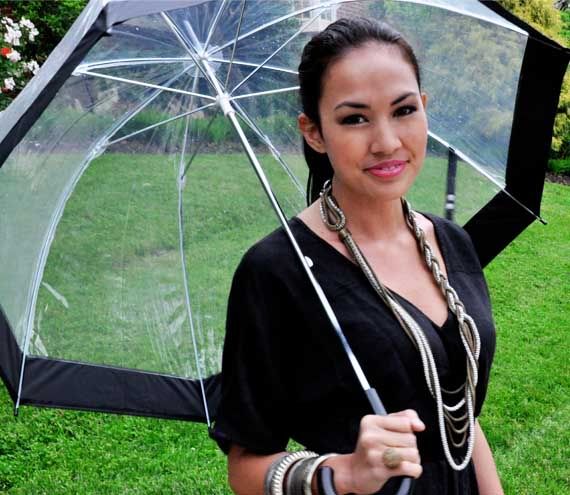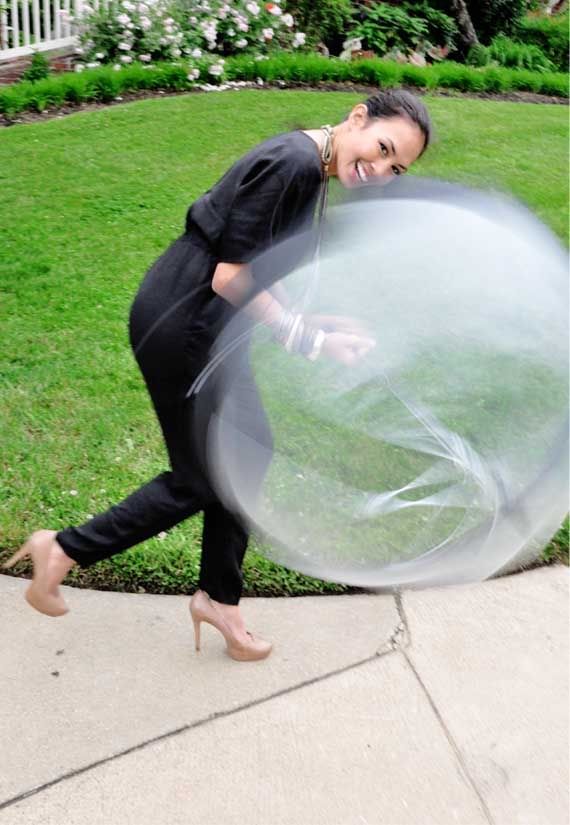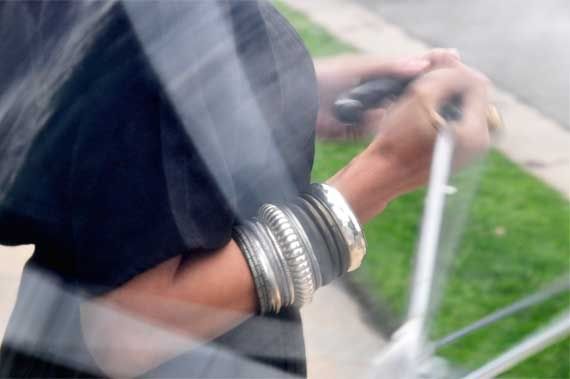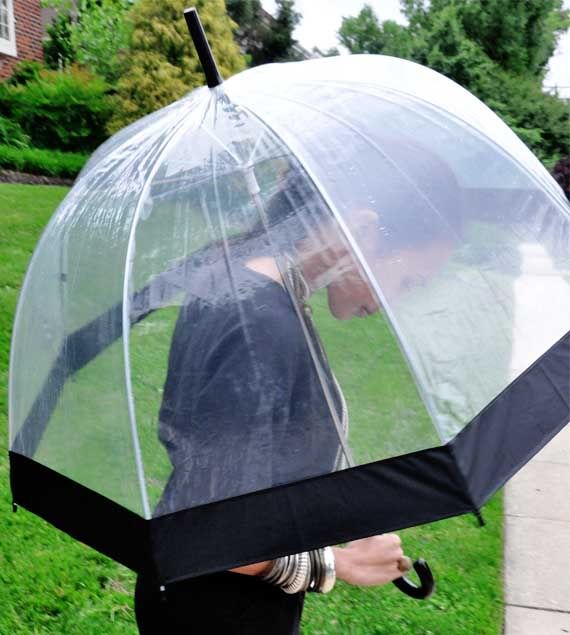 Speaking of an inhabitable bubble, check out this incredible glass dome, designed by Sir Norman Foster

. It

sits atop the Reichstag building (German Parliament) in Berlin. The dome gives a 360 degree view to the Berlin cityscape. The main hall of Parliament sits below the mirrored cupola, which reflects natural light down onto the debating chamber's floor. Like all of Foster's buildings, careful attention is paid to sustainability. A sophisticated, enormous sun shield tracks the movement of the sun electronically, inhibiting direct sunlight from penetrating into the space.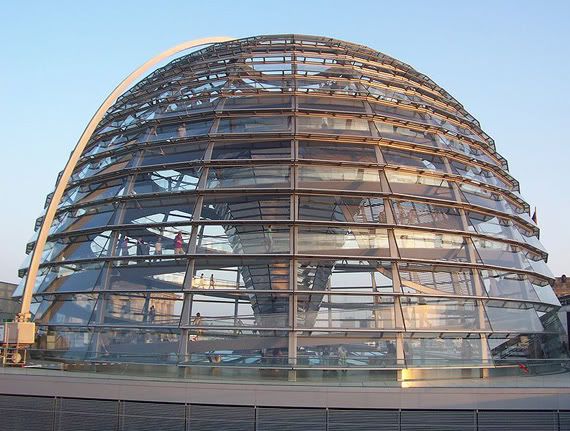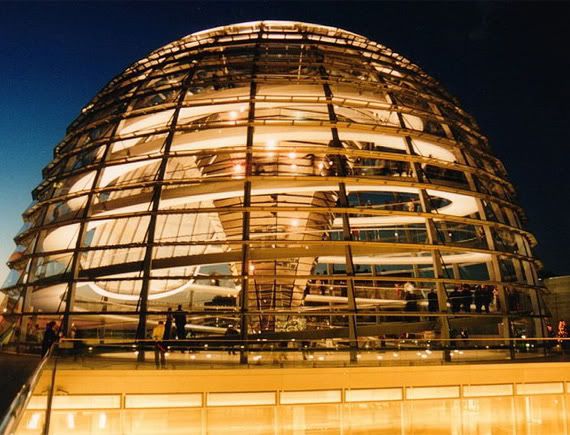 How cool is that space? Don't you just wish you were there?
There is truly something about being within a dome that excites the human spirit.
Images: Foster + Partners, Wiki