I finally had the privilege to go to
Boston
when the weather was nice! My impression of the city has always been depressing, gloomy and FREEZING. Mind you, I've only visited in the fall and winter where the wind chill is so paralyzing, you don't want to leave your hotel room. I would definitely encourage you guys to visit, if you haven't, in the spring or summer time where the weather is much more accommodating! Everybody is out and about, tourists and locals alike. There is so much to see and do in this city!

This trip was dedicated to see my brother graduate from

Harvard University

. The commencement ceremony was pretty intense. A cross between Harry Potter and Hollywood - Meryl Streep was there to receive an honorary graduate degree. It was amazing and surreal. I couldn't be more proud of him! Congrats Briggie!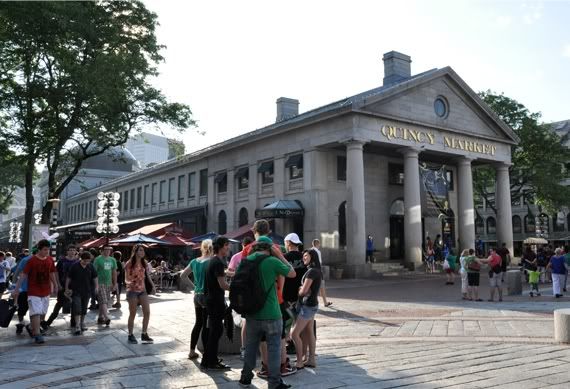 Quincy Market - Faneuil Square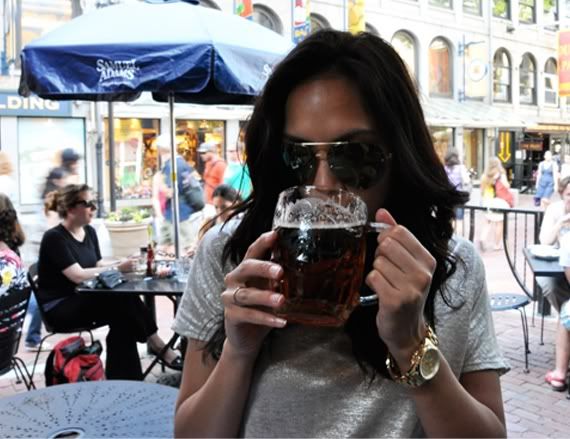 Having a Sam Adams lager at the infamous "Cheers"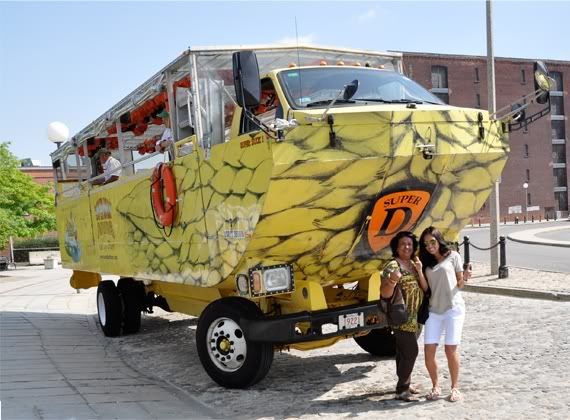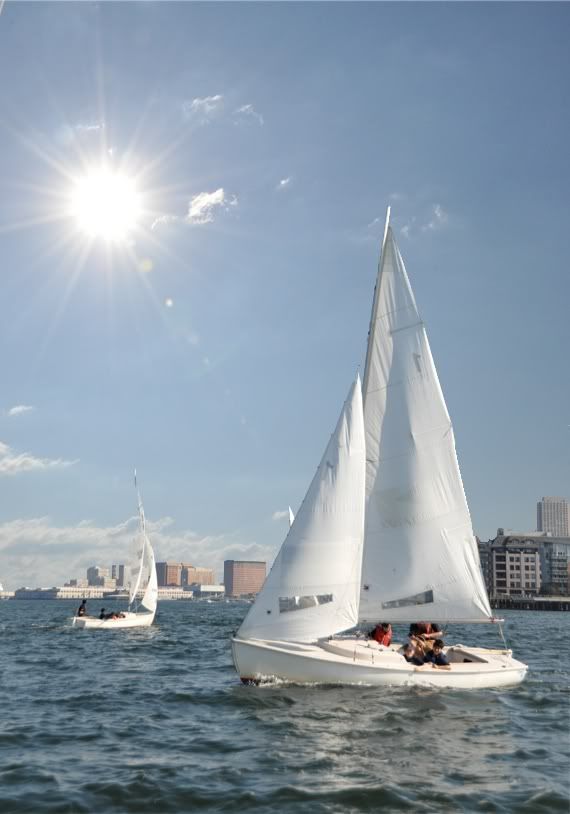 Sailing class for 8-10 year olds Pretty impressive.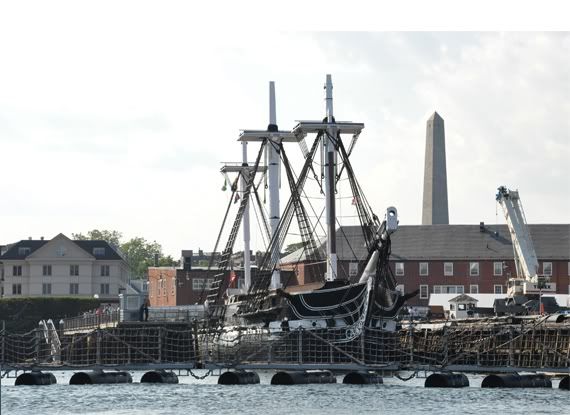 USS Constitution - world's oldest operating naval ship, dates back to 18th century. Unreal.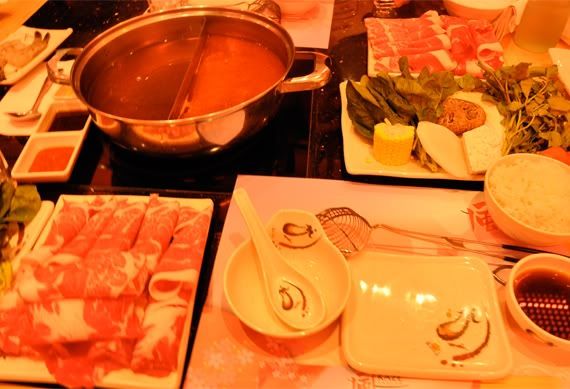 HOT POT! Have you guys had this stuff?? So good!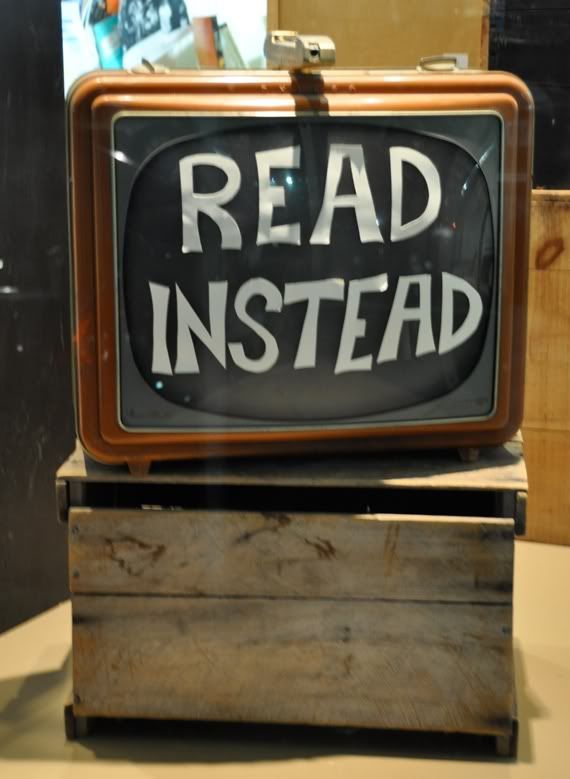 Great advertising at a bookstore.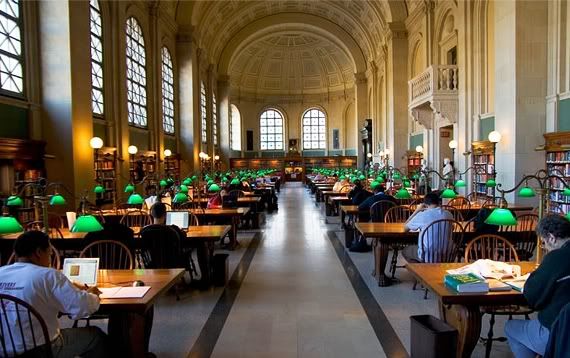 Boston Public Library Reading Room - favorite place in Boston.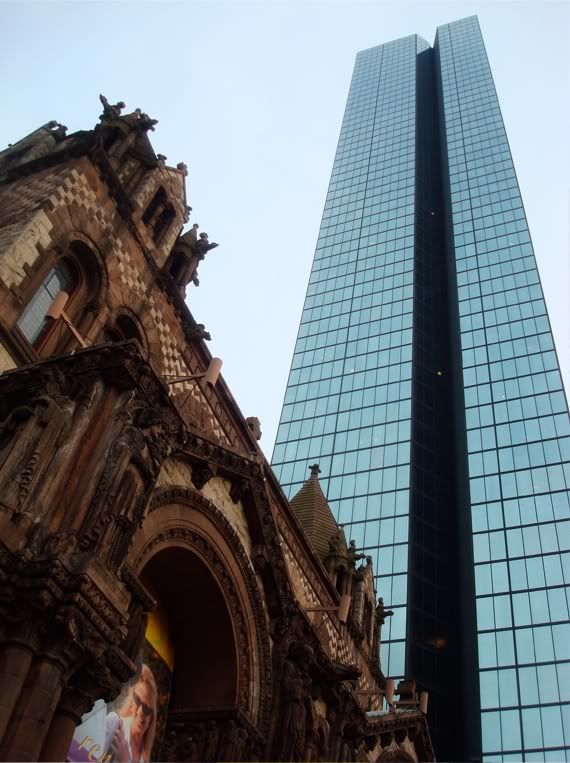 Trinity Church by H.H. Richardson next to I.M. Pei's Hancock Tower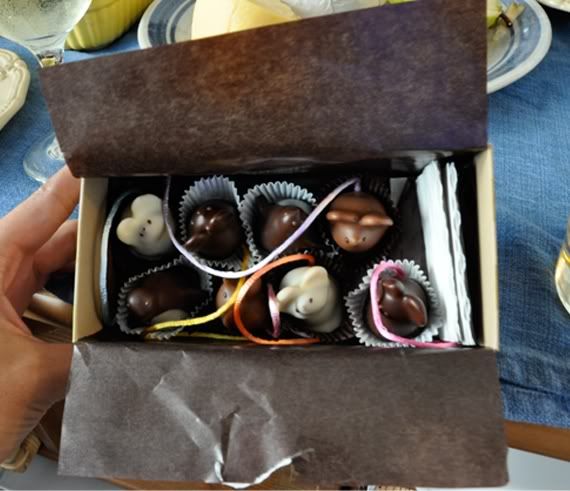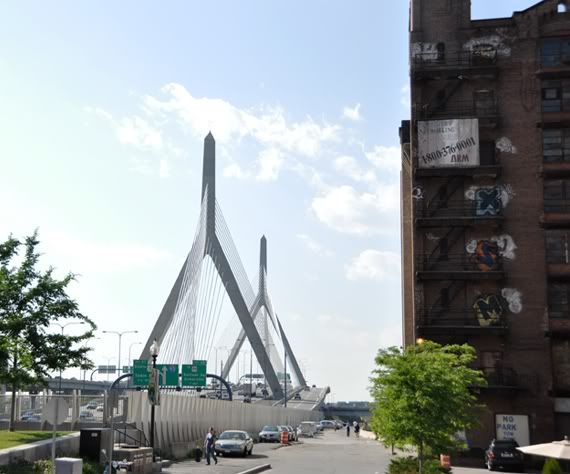 Zakim bridge - trully impressive riding through it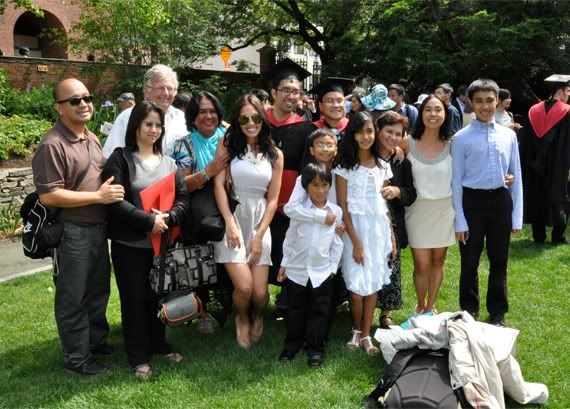 Another Filipino family graduating - I swear to you, I have NO IDEA who these people are! LOL My mom makes fast friends.
Doesn't my brother look so much taller?? (He's on his tippy toes while I'm crouching down lol)
(Zara skirt, UO blazer, Anthropologie necklace, Aldo pumps)