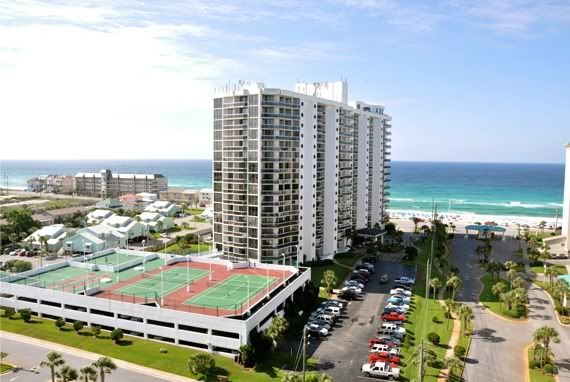 I spent the 4th of July weekend in Destin, FL aka the go-to vacation spot for all Louisianaians. A four hour drive from New Orleans will get you to paradise - white sand beaches and crystal clear water. It's spectacular! Me and the BF met my parents at their condo and had the most chill weekend ever.
What did you guys do for the Fourth?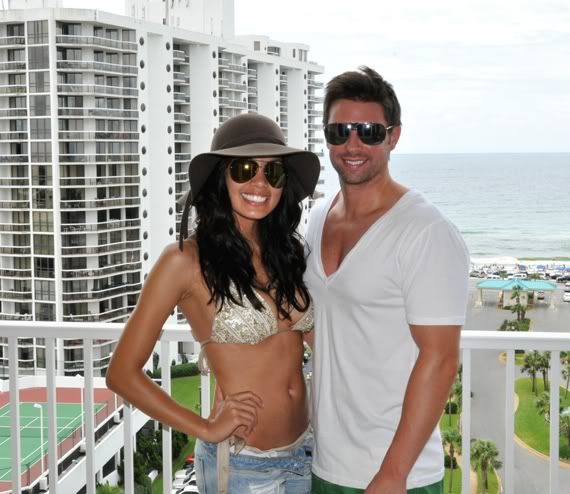 Meet Aaron, the BF. We've been together since 2003... geeeeeez. :)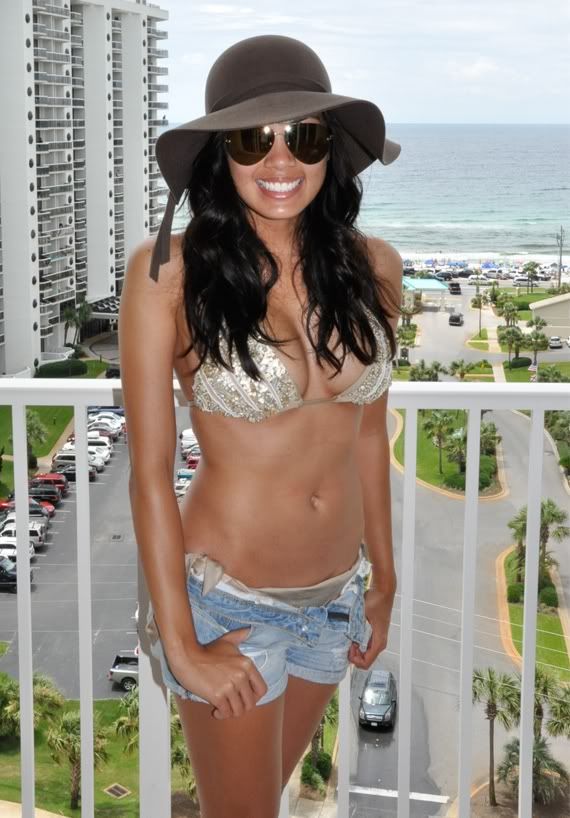 (VS jeweled swimsuit, Zara shorts, Bebe hat, UO sunnies)
Story of my life - He's in the sun + I'm in the shade!
He let's me do what I what. He loves me. xx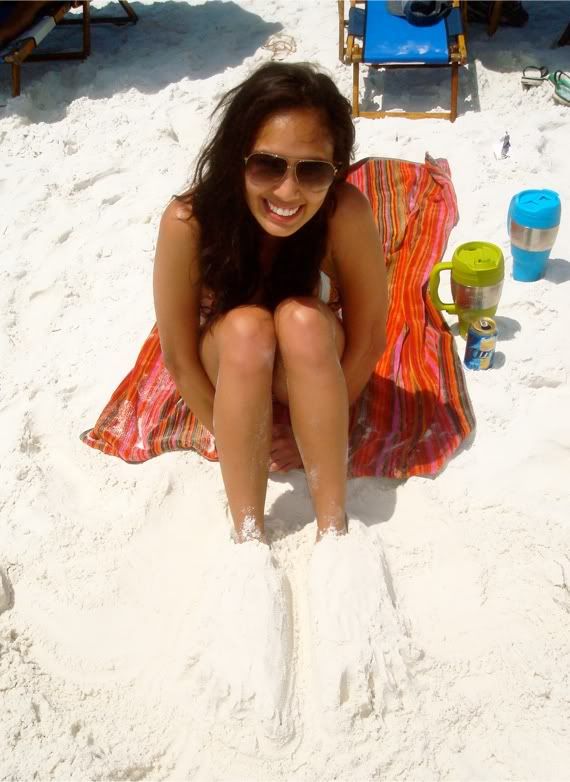 I hate my feet, so this was my payback! lol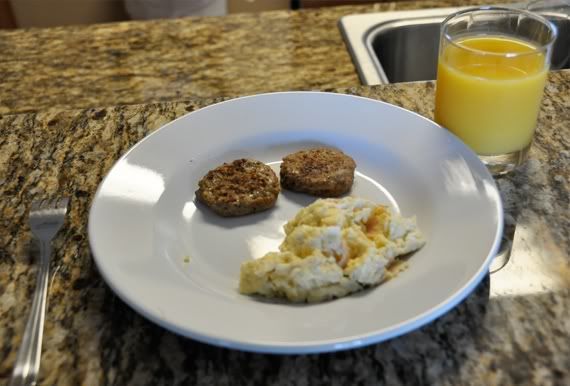 No Waffle House here. Health freaks - Turkey sausage + egg whites for vacay.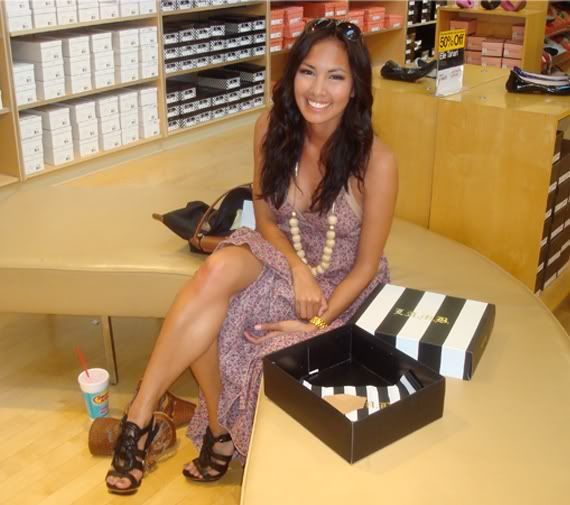 @ Off the Fifth, fell in love with a pair of L.A.M.B. heels on sale for... $300! That's it! lol Too bad BF was there. He's so friggin' practical.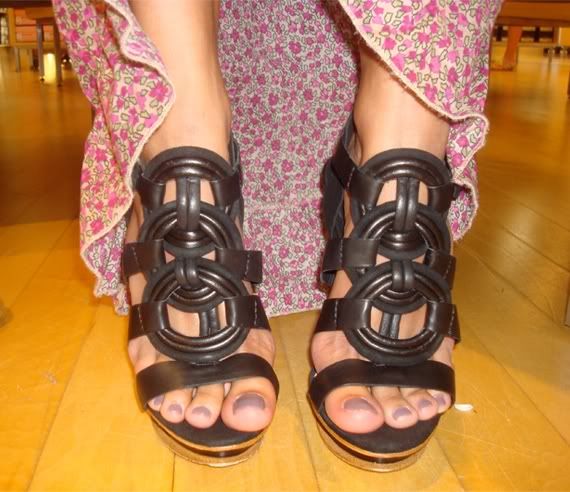 Hot, right?? He told me to take a picture + move on. I love + miss you L.A.M.B. heels!!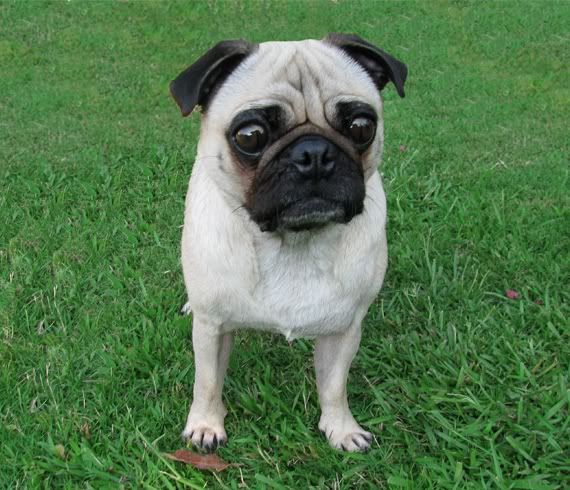 A little shout-out to my little man - Baby Presley - who turned 6 years old on July 2!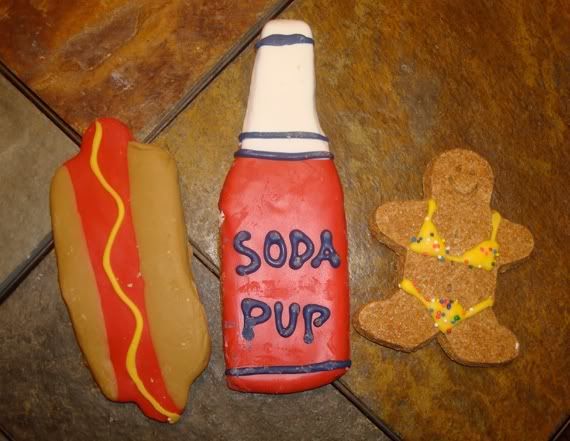 We picked him up some birthday treats! :)
(H&M jeans, F21 top, UO hat, SM platforms)
HOPE YOU GUYS HAD A HAPPY + SAFE 4TH!!