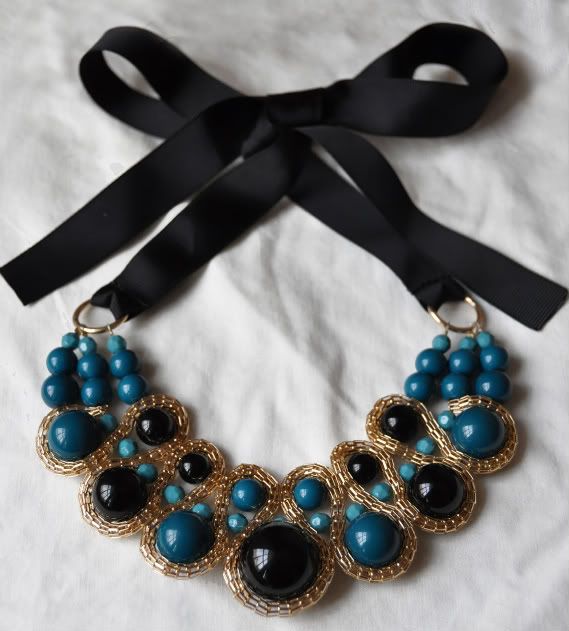 Being showered on your birthday with love + presents from friends and family really puts you in the spirit of giving! I want to show my appreciation to my followers with
Studio Swag
's first Giveaway contest! The growth of this blog has been tremendous and totally exciting! I am continually inspired by all of my readers and look forward to meeting more of you!
To enter into the giveaway contest:
1. Simply leave a question for me to answer in a future Q+A post.
2. You must be a follower of Studio Swag, if not click here. :)
3. You can also get an extra entry if you follow my twitter page. Join the convo!
Just mention this giveaway in a tweet + link me to it.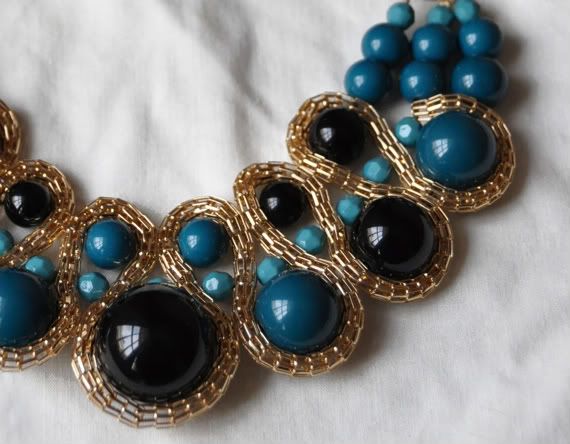 I will compile all the names at the end + the winner will be selected by random. Oh, and the contest will be open to both domestic + international readers! Look forward to reading all of your questions and GOOD LUCK!!
Contest ends: Tuesday, August 31
CONTEST IS CLOSED. THANKS TO EVERYONE FOR ENTERING!
WINNER WILL BE POSTED SOON, SO CHECK BACK!