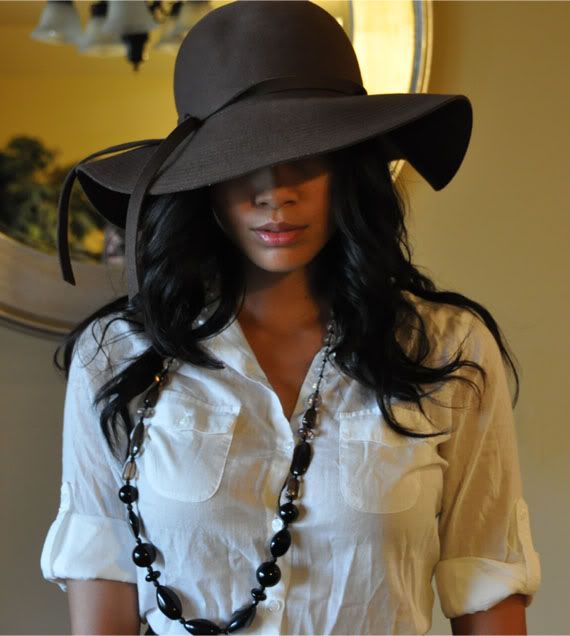 I wore this outfit to a poolside cocktail party in New Orleans. I feel like I always overdress to everything around here, but it's all in an effort to make my life seem more fabulous than it really is. I was referred to as "J-Lo" more times than I can count, guess it was the hat.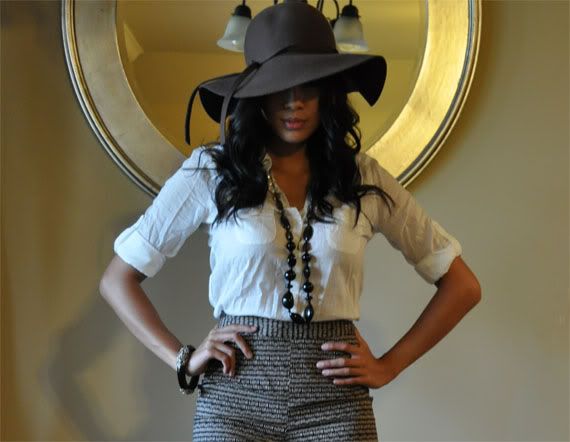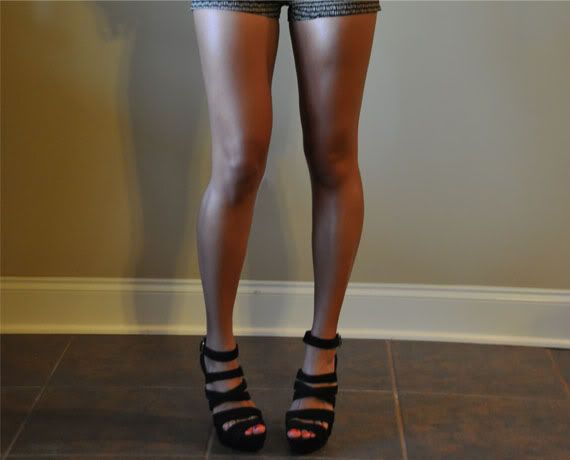 (BDG Linen shirt, Silence + Noise hot shorts, Aldo strappy heels, Bebe hat, Limited beaded necklace, Topshop bangle)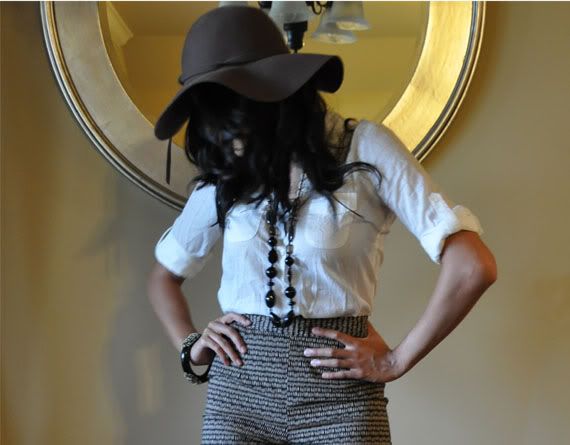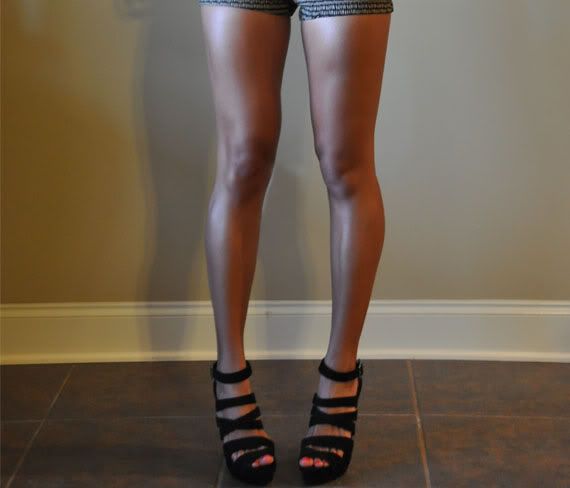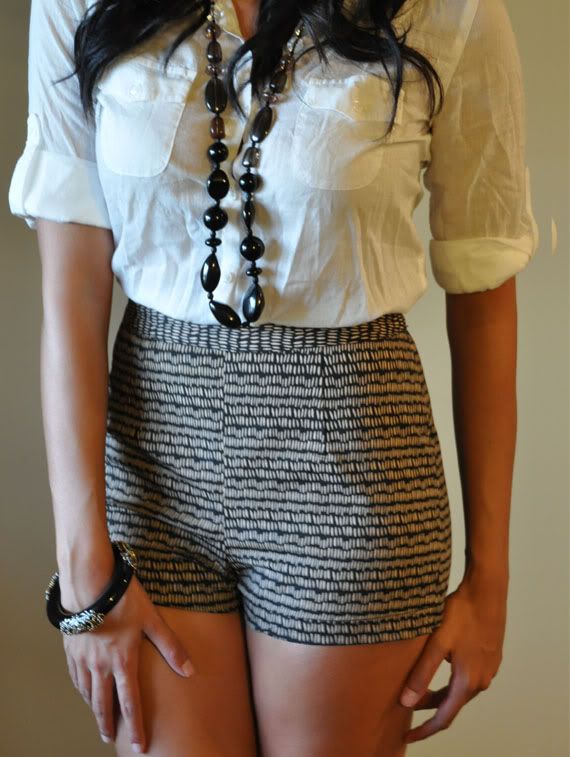 I am really in love with these shorts from UO. Okay. They are short. Incredibly short. But tasteful, I think, due to the high waistline.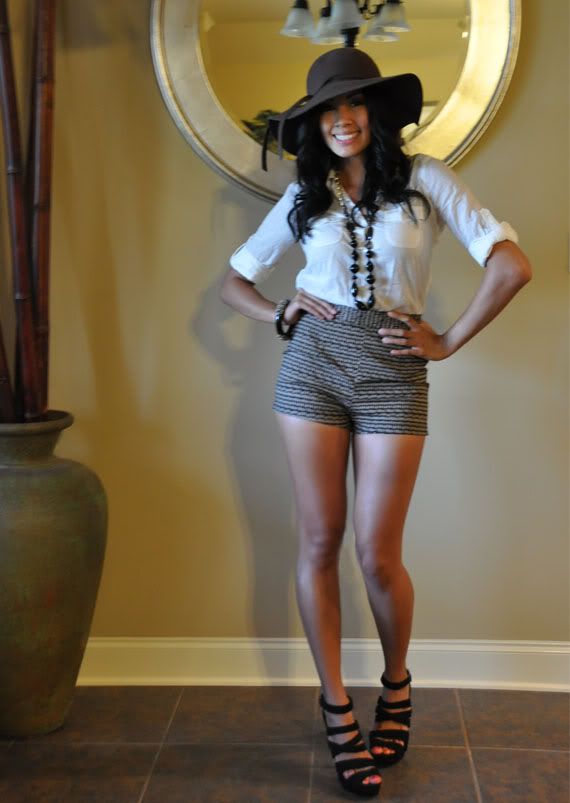 Don't forget to enter into the GIVE BACK Giveaway below!!