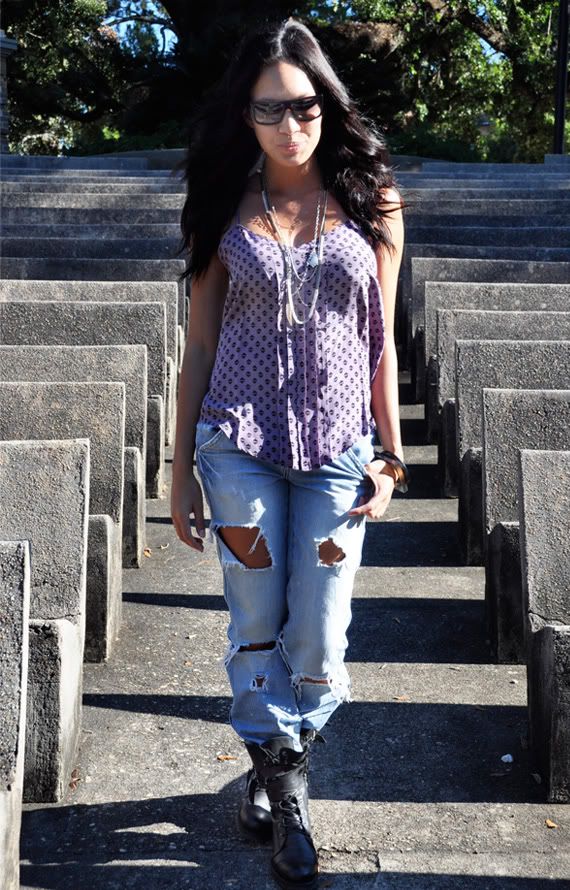 (Silence+Noise cami, UO/Express necklaces, FCUK bangles, No Name jeans, Zara boots, Marc by Marc Jacobs sunnies)
This outfit is very typical of what I might wear to school. It shows my personality while still being comfortable. I actually used to hike up to classes in 5" heels thinking "fashion over comfort" but now.. I know better. In my final year, it's all about easy breezy comfort, which these Zara boots are perfect for without sacrificing an edge.
LSU is actually ranked amongst the top schools in the nation for most beautiful campus. It's mostly due to the Oak tree-lined streets, but the architecture is pretty legit too. The initial master plan was designed by
Olmstead Brothers
, the firm that designed Central Park in NY. They modeled the LSU plan off the Stanford Campus, which they also designed. There are a lot of classical reference throughout the campus including this amphitheater built into the highland bluff. Often on beautiful days such as this day, I'll pick up a book and just study in this quiet retreat.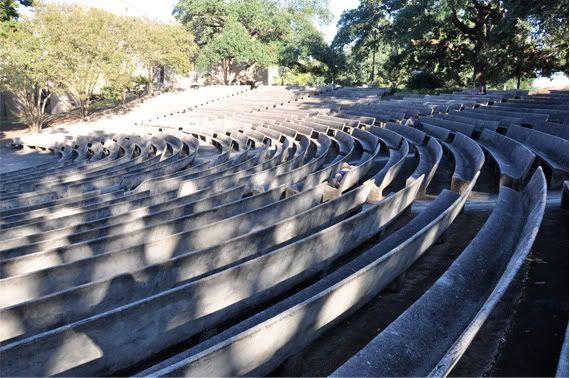 I love the contrast of tough, masculine pieces with the flowy silk camisole.
The graphic pattern in the top definitely helps the transition.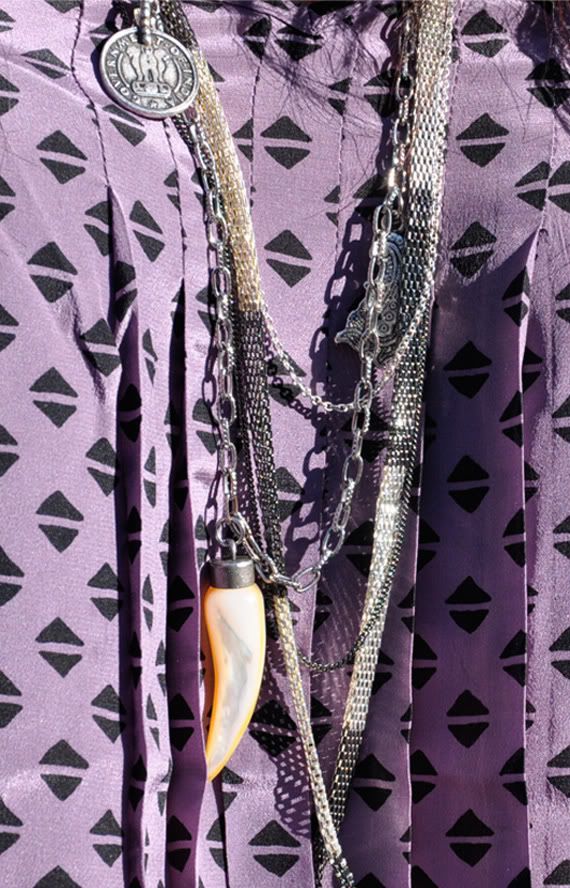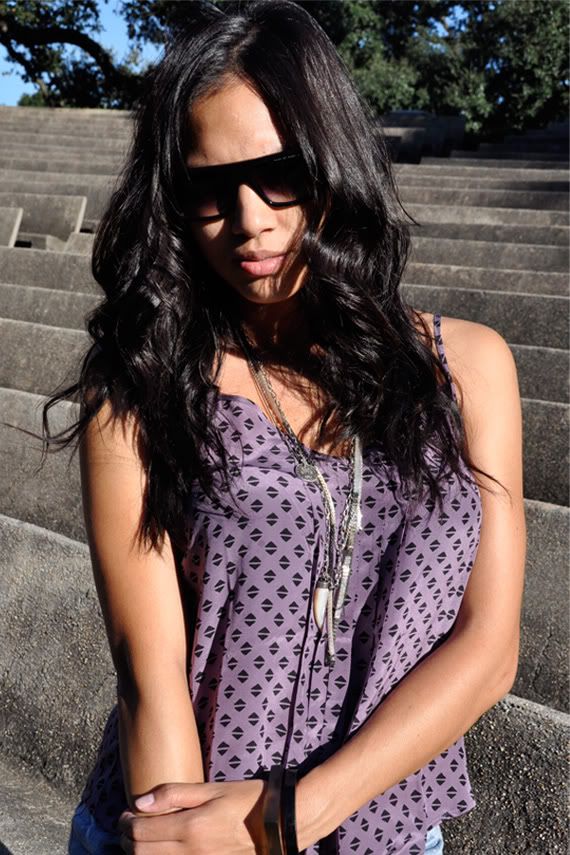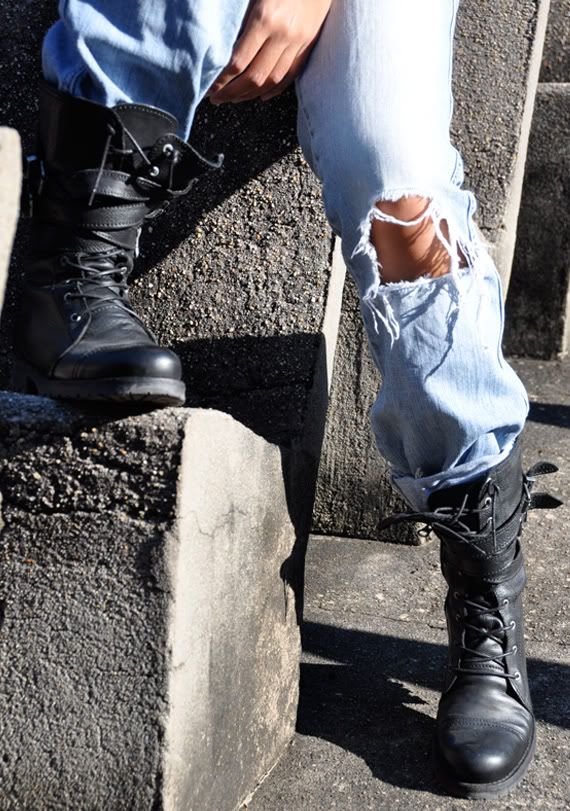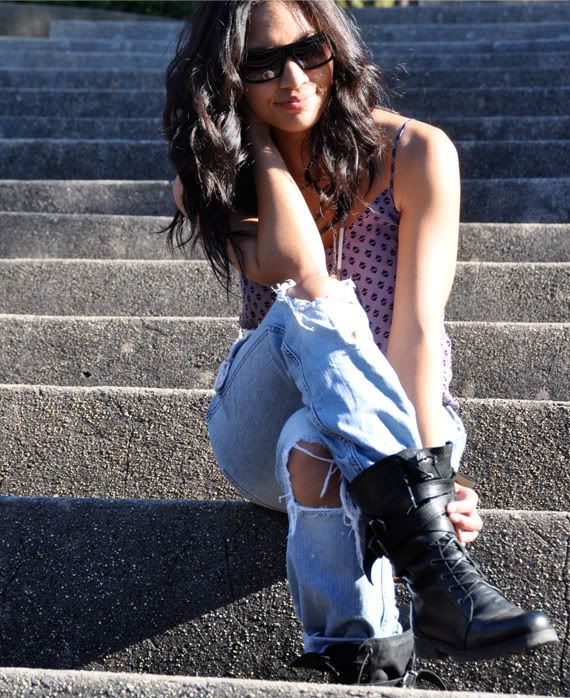 So I leave this Monday for NYC for my
Time after Time
shoot with Market Publique for Weardrobe. Really excited and can't wait to show you guys the results!