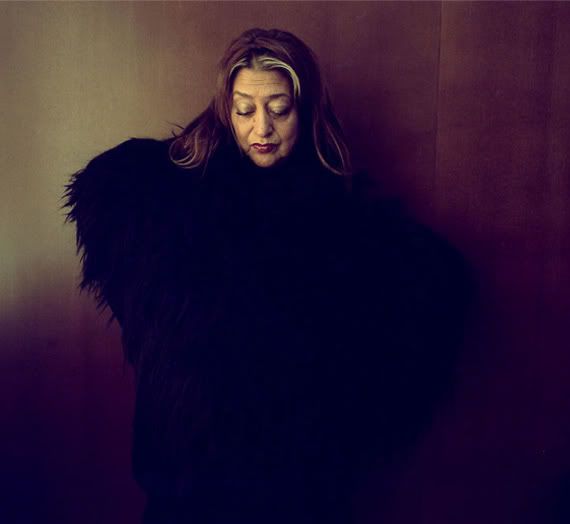 Zaha Hadid
is undoubtedly one of the most preeminent architects of our time, and in my opinion, leading the pack. Born in Baghdad, educated and currently practicing in London, she has designed some of the most radical buildings this world has ever seen. For years, her work has won prize after prize and critical acclaim without actually having them ever executed. Many believed that her work was unbuildable. But with the advancements in structural design and computer technologies, particularly in the past decade, Zaha has completed numerous, breathtaking structures all over the world. Her audacious and futuristic designs have catapulted her to international fame and you can see for yourself why.
Here is a sample of her work: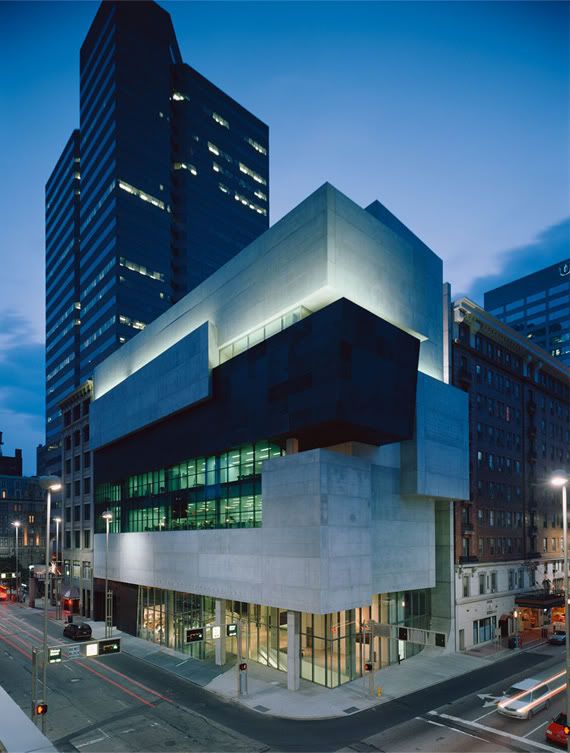 Contemporary Art Center Cincinnati, OH : The building that launched her career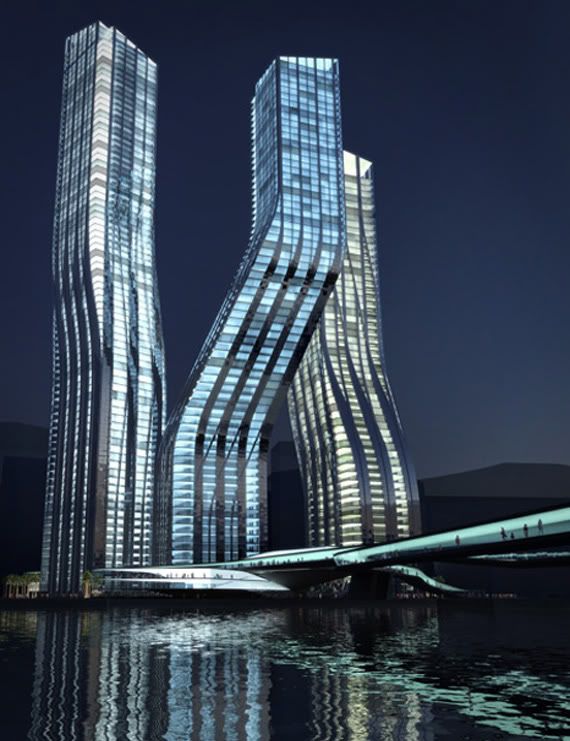 Signature "Dancing" Towers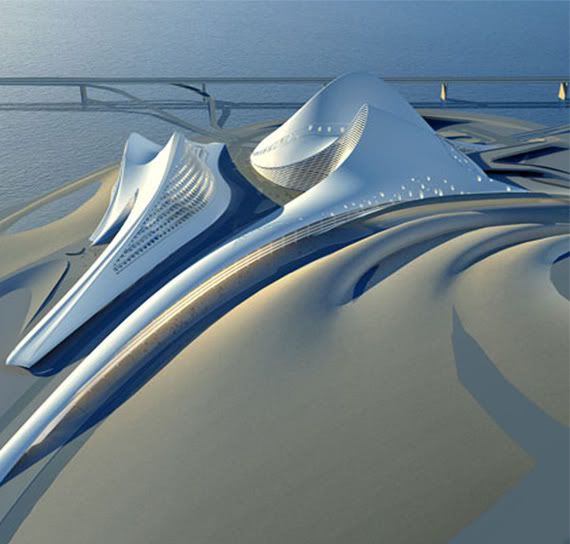 Concept model for Guggenheim Talchung, Taiwan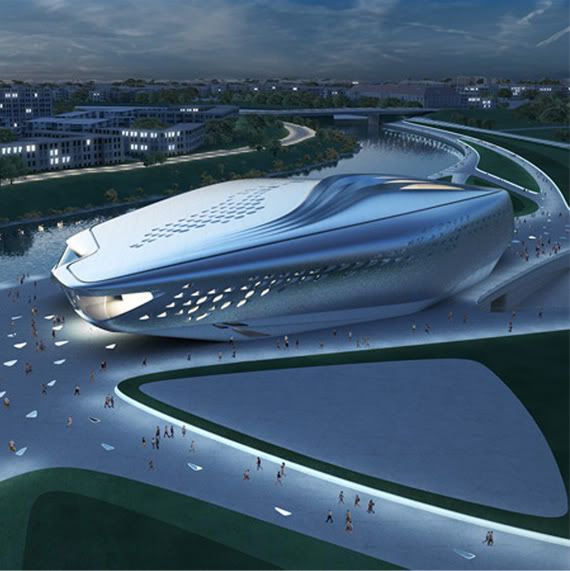 Guggenheim Hermitage Museum in Vilnius, Lithuania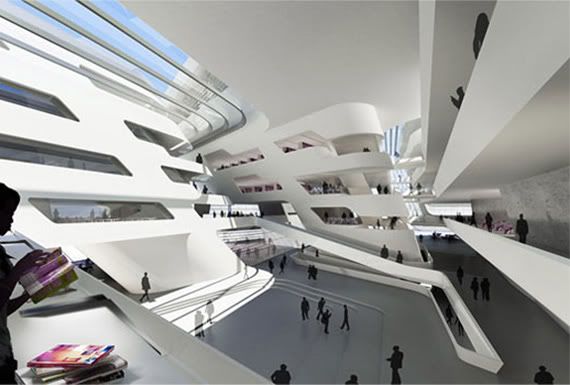 Library + Learning Center: University of Economics Vienna
London Olympics Aquatics Center
Abu Dhabi Performing Arts Center
When I grow up and become a big girl, I want to be just like Zaha Hadid.
Although her genius is architecture, she does not limit herself to just designing structure and space, but has taken on everything from jewelry to furniture from cutlery to wallpaper. I remember when Tom Ford was asked in an interview about his directorial debut for
A Single Man
about the transition from clothes to film, he said, "A true artist can where different hats." Although simple, that idea is completely inspirational and one that Zaha has accomplished brilliantly. By wearing "different hats" it has allowed her to brand her name and domesticate architecture. You may not be able to own a Zaha building, but you can own a pair of Zaha Lacoste shoes.
The characteristics of Zaha Hadid's architectural design always takes the conceptual terms of fluidity, velocity and lightness, a style which is clearly carried through to her other works.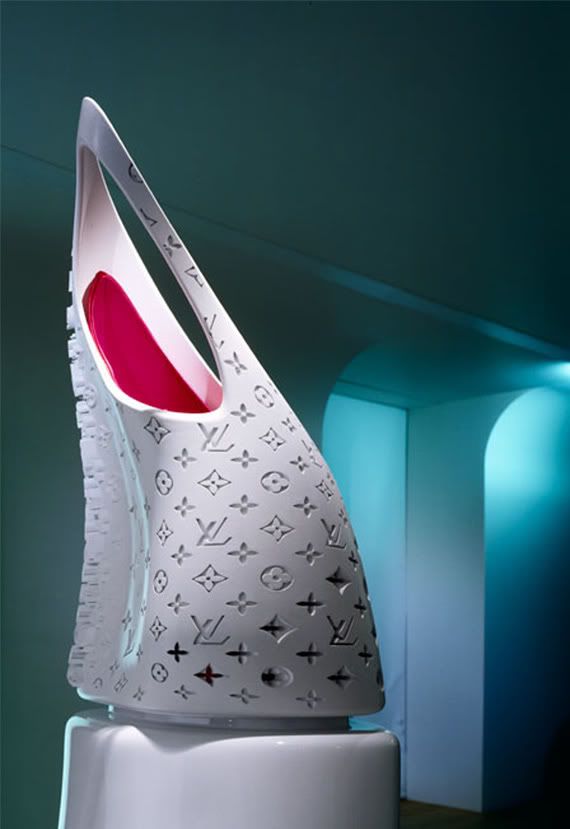 LV Icone Bag, better seen here.