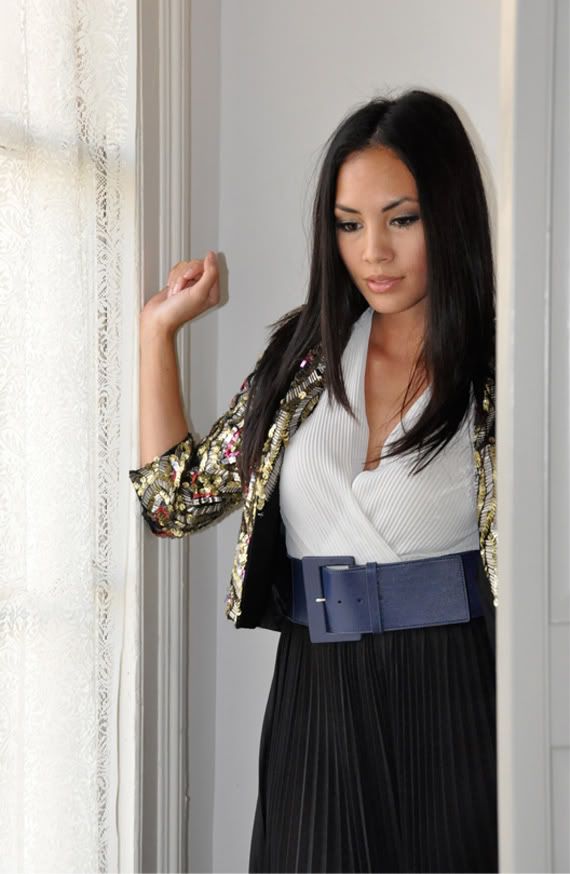 Some behind the scenes photos from a recent photoshoot for The Gambit, the premier magazine of New Orleans society.
(If you follow my
twitter
, this was the good news I was talking about it!)
Recently the magazine invited three fashion bloggers from the area to do a photoshoot at the incredible Fair Folks and a Goat, and I was so honored to be chosen.
More details soon, just wanted to give you guys a sneak peek into all of the fun!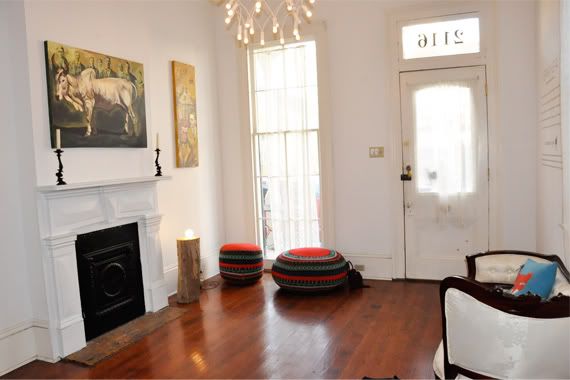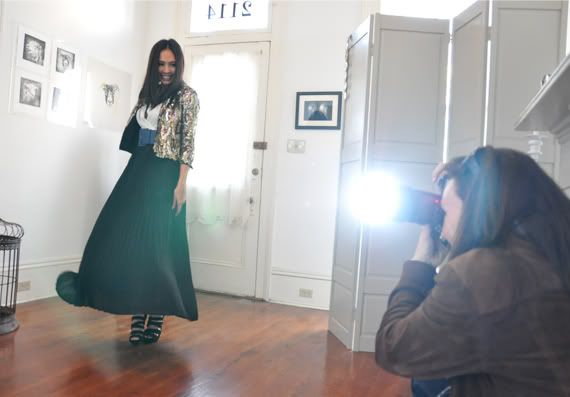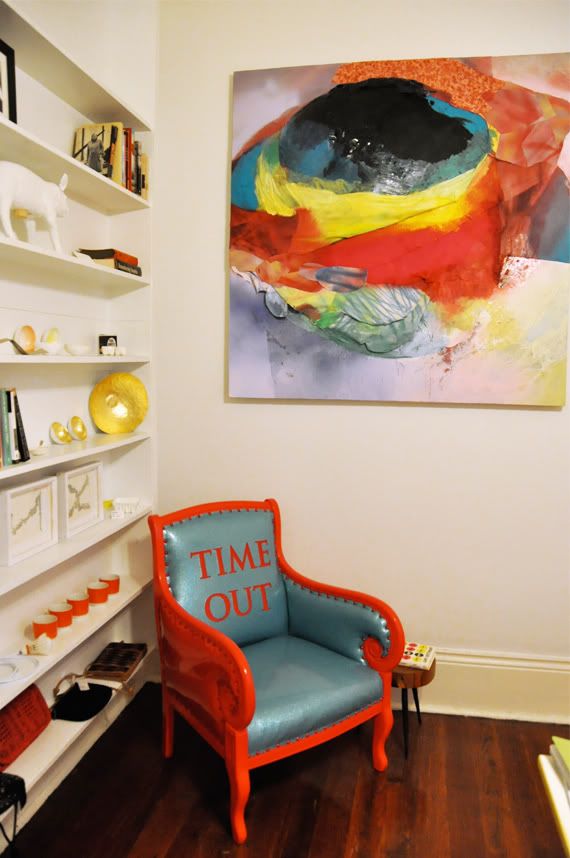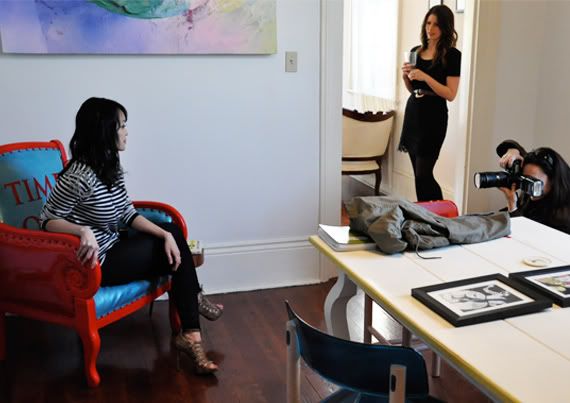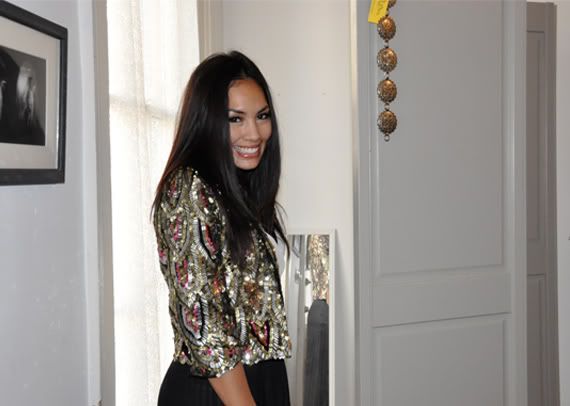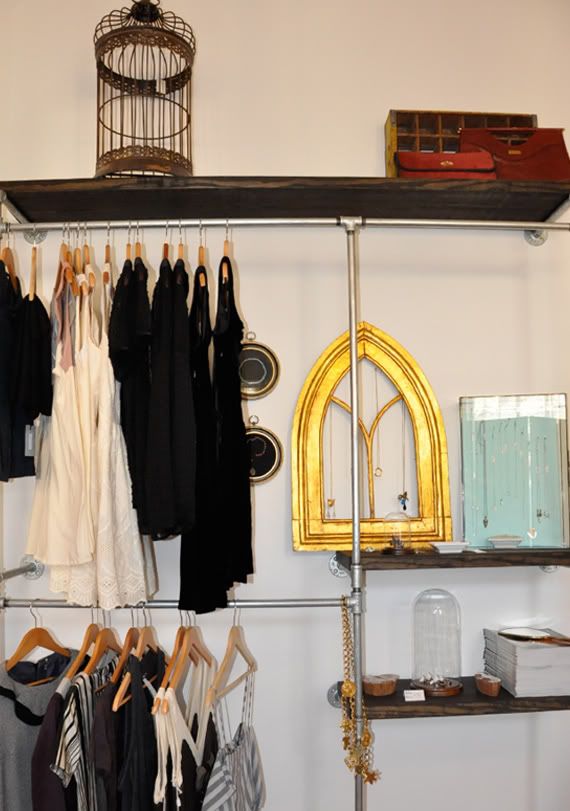 Juley: I'm sure you all know the beautiful Juley, the pioneer of all NOLA fashion blogs. A little Studio Swag trivia... Ms. Swank Heights and I go way back! She actually gave me the confidence to start my own blog and mentored me through it. I owe her all of the credit, because without her, this blog may have never existed.
Rachael: This shoot was my first time meeting Rachael, and she is the kind of girl that you meet for the first time and instantly feel like you could be best friends with. She is making her way onto the New Orleans fashion scene in BIG ways including producing the first ever NOLA Fashion Week in March of this year.
Hope you guys had a great weekend too!
Don't forget to enter into the giveaway below or
here
. xx