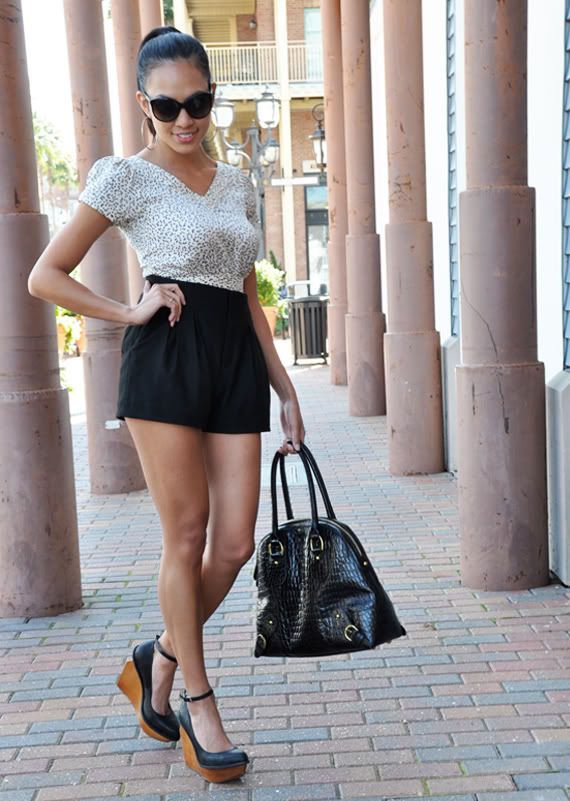 I wore
this dress
as a fitted top to compliment the volume in the balloon shorts. The loose fitting shorts allowed me to bunch and conceal the dress underneath without compromising the shape.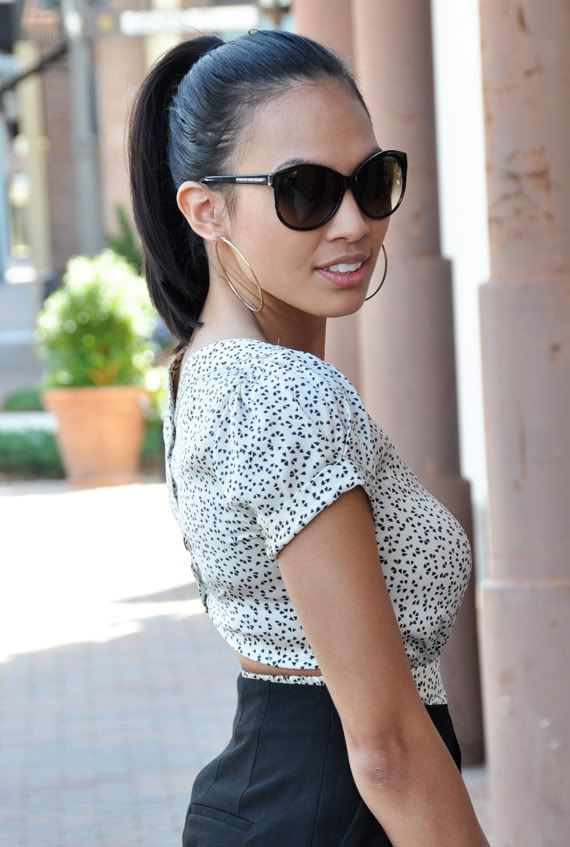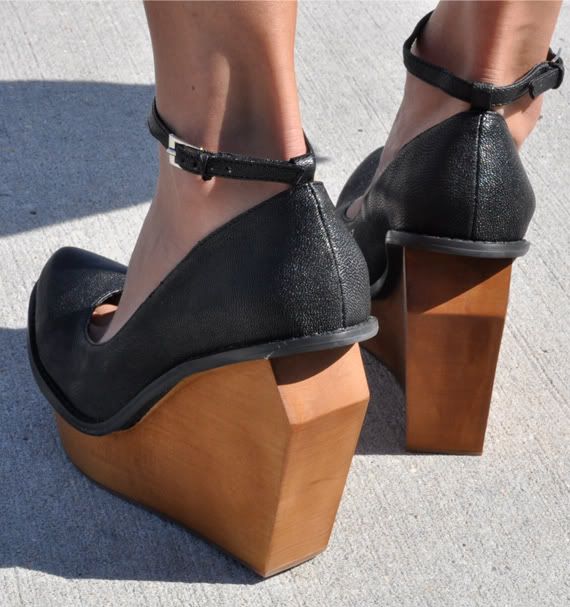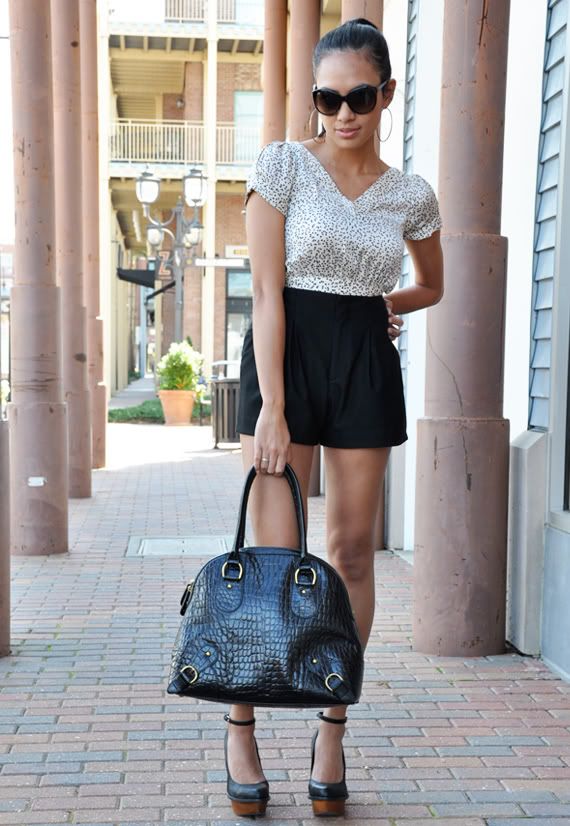 Today was my last day of school before Mardi Gras break. Whew! Finally get to take a short breather from studio and celebrate the carnival season! Much needed.
Wishing everyone a fantastic weekend!