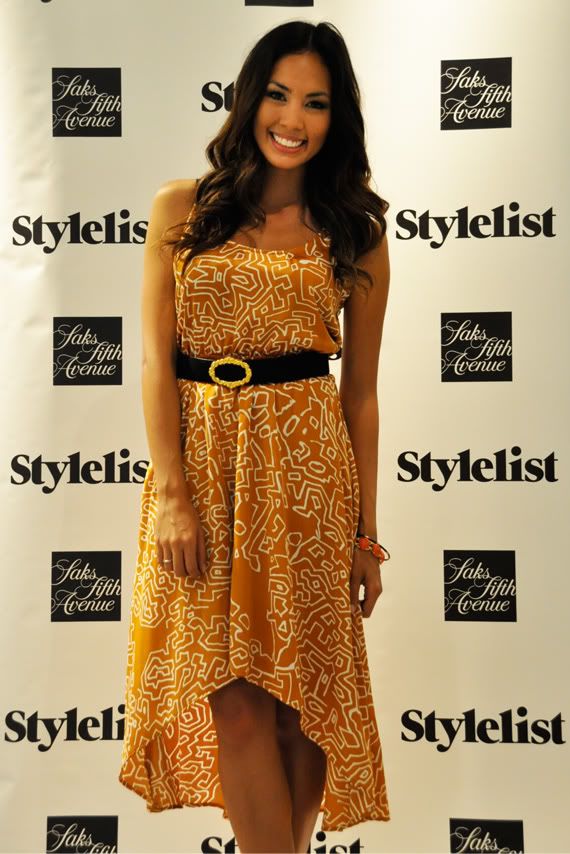 NOLA Fashion Night Out at Saks was so much fun! Caught up with old friends + made new ones too! New Orleans was feverishly buzzing due to the Saints opening game and that spirit was carried through to the event (hence my outfit's homage to my team's Black & Gold). The venue was filled with bloggers, press, fashion enthusiasts + locals looking for a pre-game party ;) One of the highlights of the night was the premier of Rachael Zoe's new clothing line! Super cute + so her. I was honored to be invited and excited for what's to come. A special thank you to NLE.com & Saks for making it happen! xx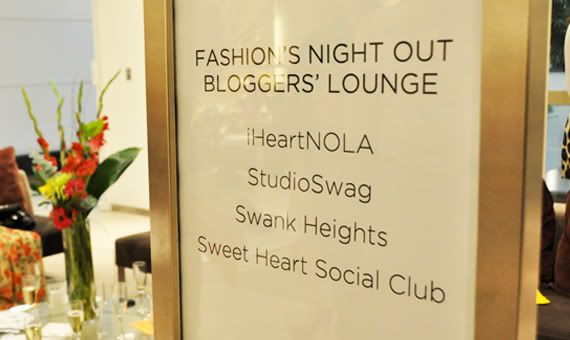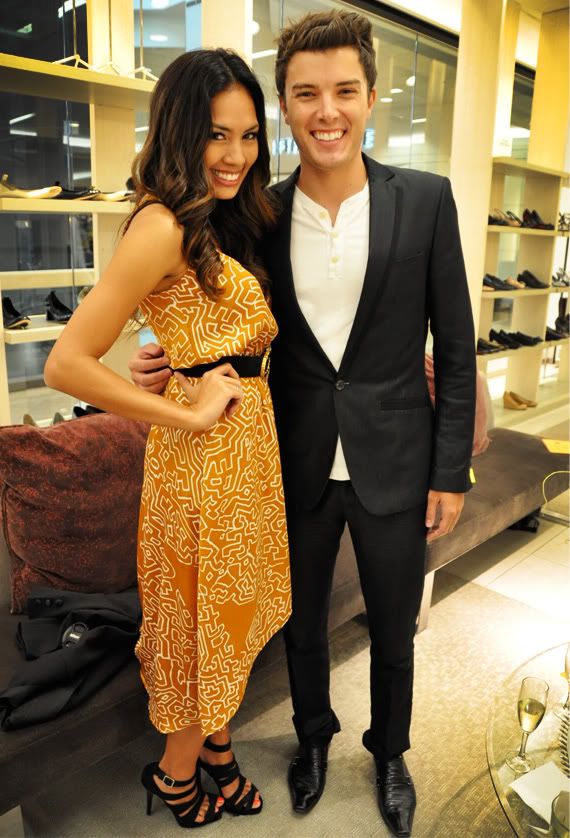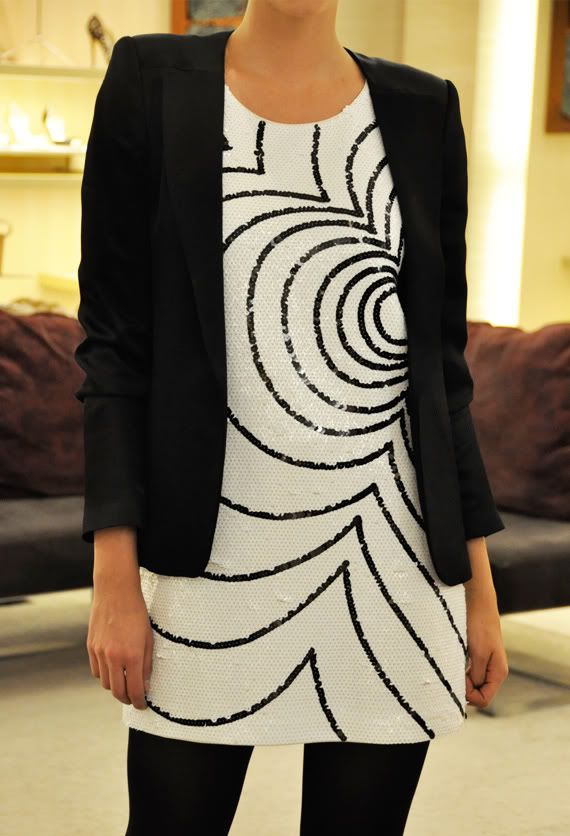 A premier look from Rachael Zoe's new line @ Saks! Check it out here.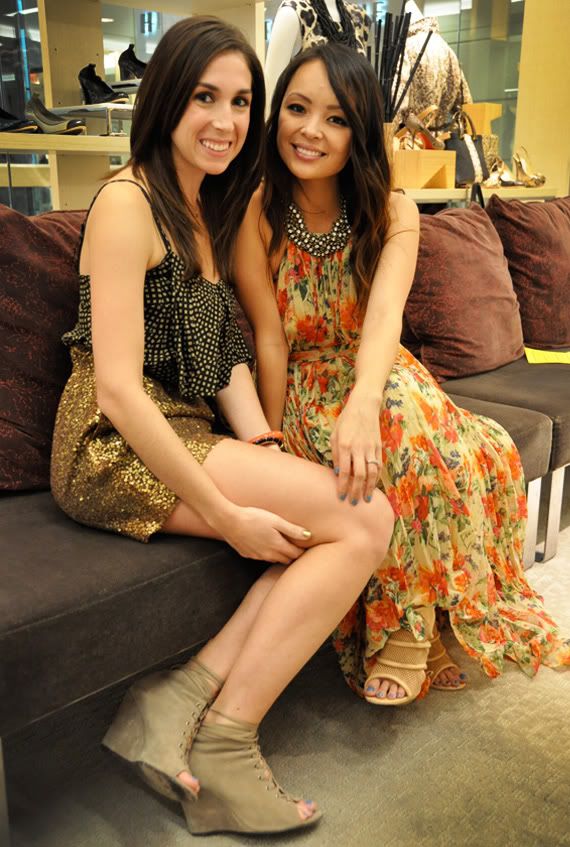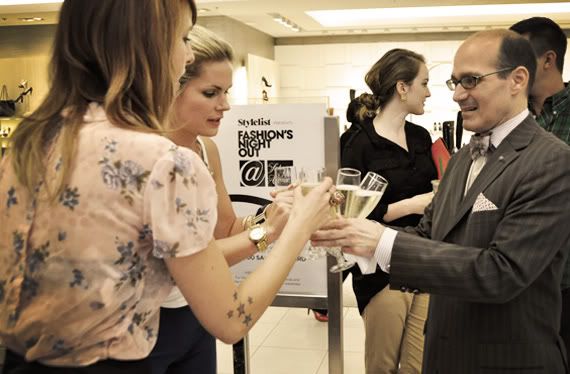 Mr. IheartNOLA.com - Cheers!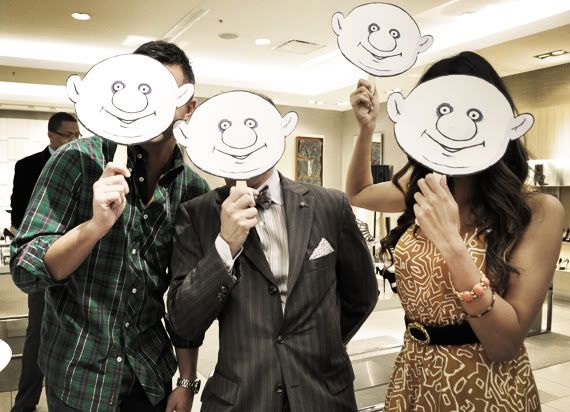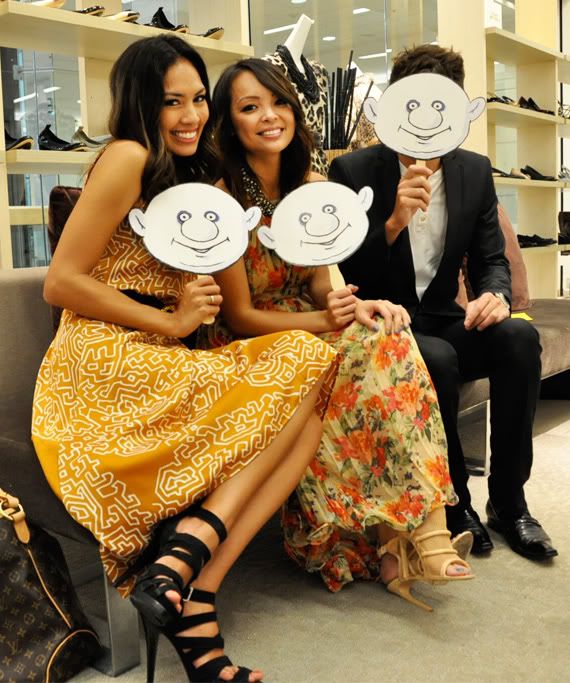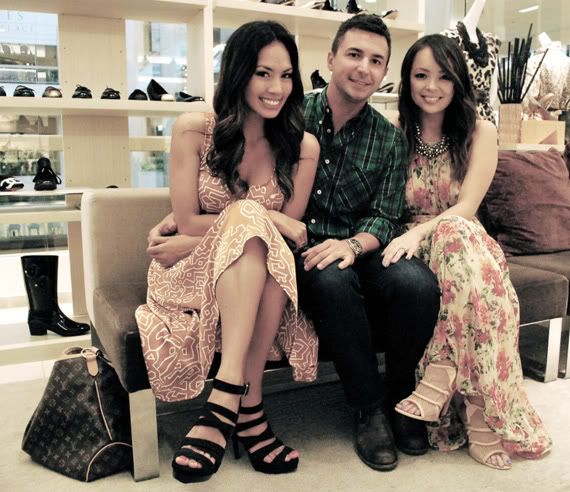 With Nick Landry of NLE + Co-founder of NOLAFW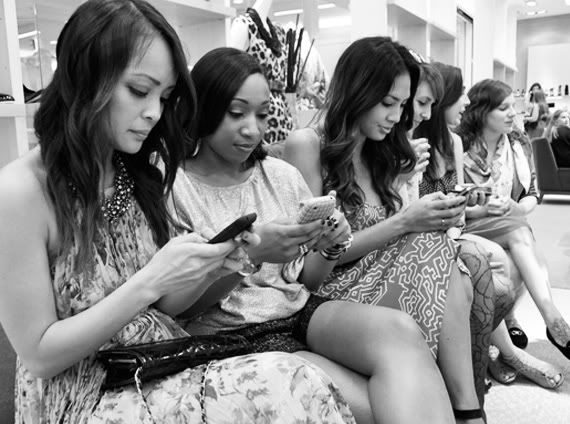 Tweet to the Beat (courtesy of DJ Kemistry) w/ the girls including Chanel from Chanel Craves + Christy from Slow Southern Style.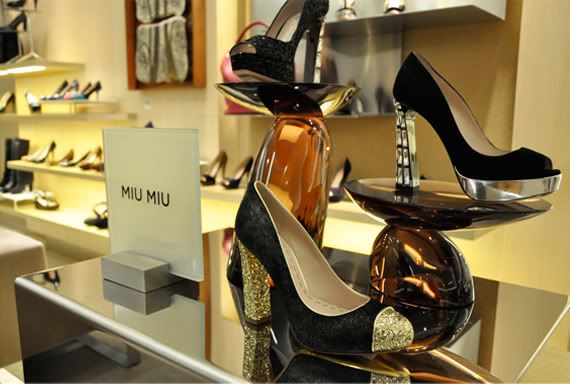 Wishful thinking.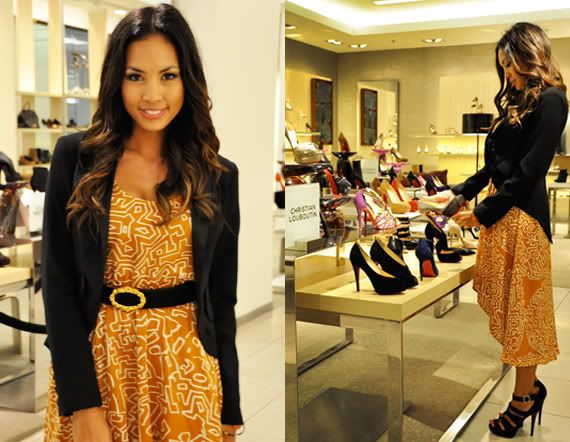 (
Eight Sixty Dress
from Stella, F21 tuxedo blazer, vintage belt, Banana Republic bracelets, Aldo heels)
Did you guys celebrate FNO in your city?