(Target Romper, Marc Jacobs sunnies, and sneak peek of my new LV!)
Architecture school is so intense that you never leave studio. People always ask me: why are you always in there? What is it that you are doing that you don't sleep? Well, there is a saying repeated around school, "The project is never finished even after it's due." We are constantly developing and tweaking our projects 'til the last minute, so every minute counts...
So, the best part of graduating is that I get my life back! For the past five years, I've always been go-go-go! with a jam-packed schedule between school and two jobs. I guess it's my nature though to stay busy, I did start a blog LOL. Frankly you guys, I'm exhausted. The past couple of weeks, I've giving myself time to just slow down - hence my month-long break from the blog. I'm ready to get balance back and soak in all the sweet things life has to offer, like a quiet picnic by the Lakes with my family.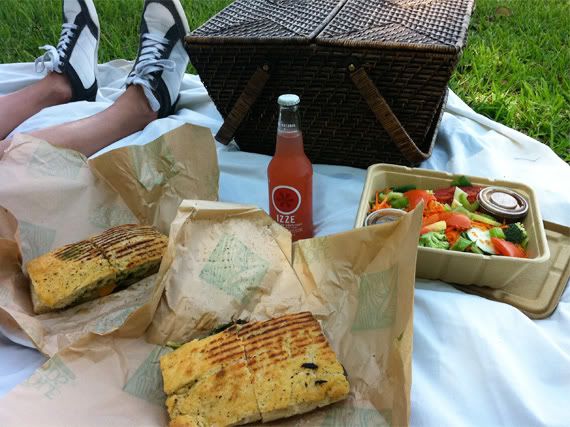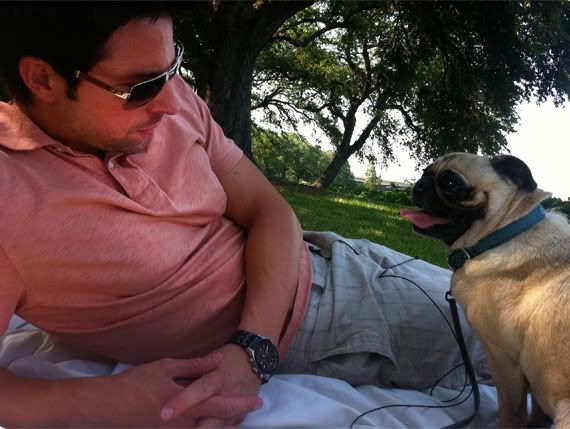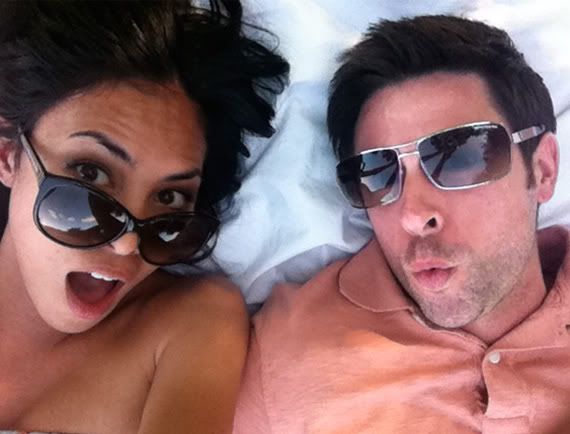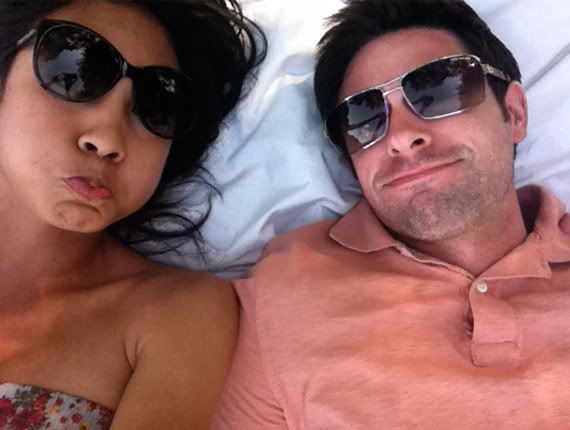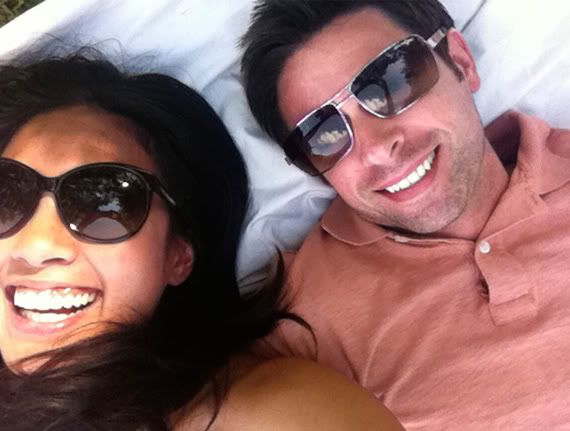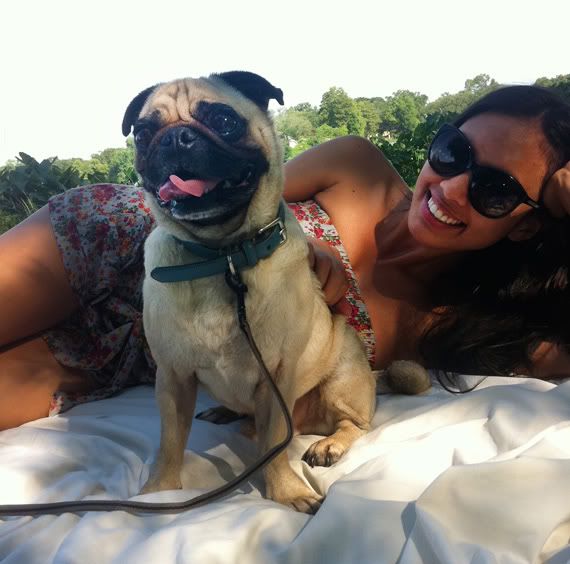 As one chapter is finished, a new one begins. Life is good. :)